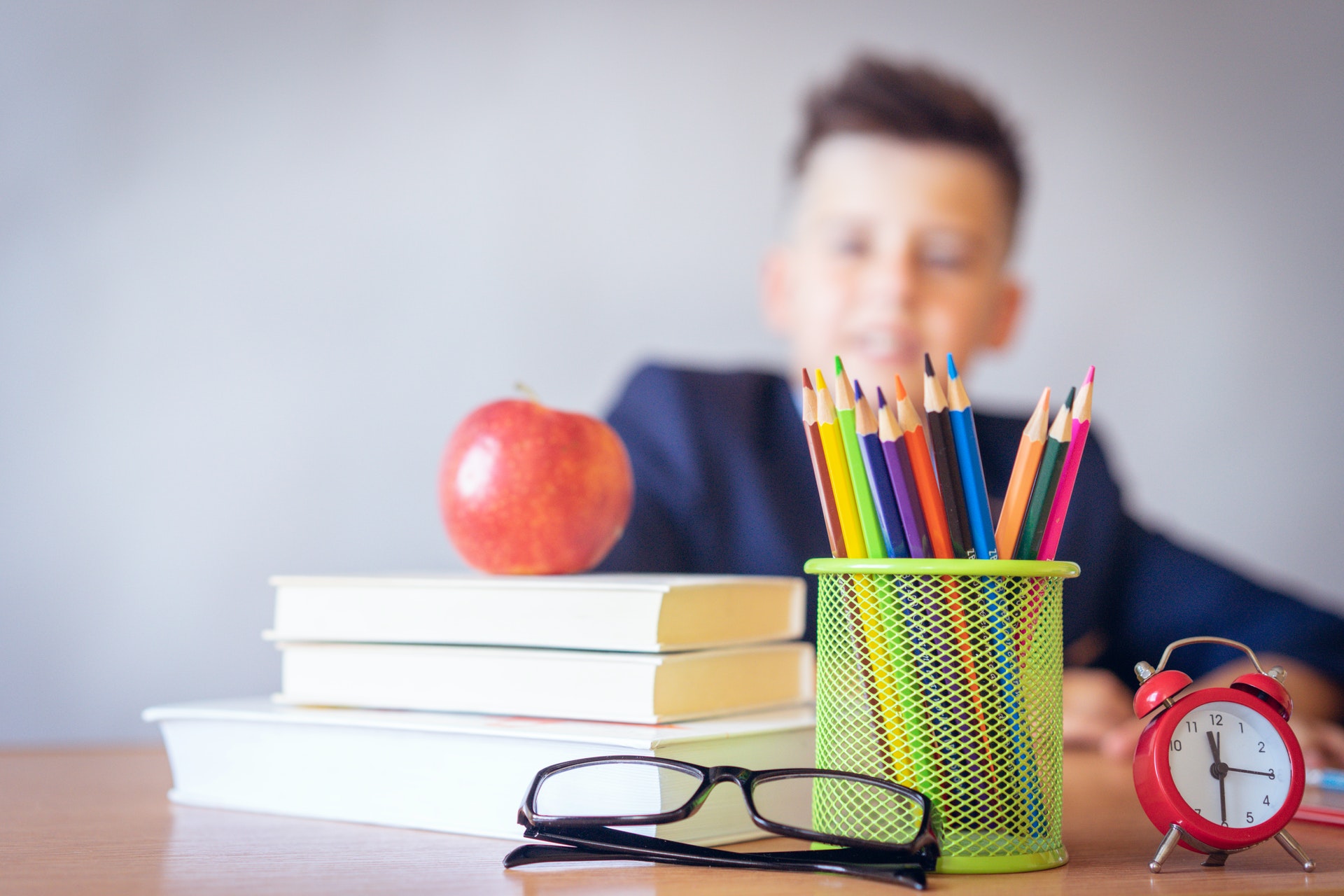 We create
solutions.
at smarty pants tutoring solutions are created by experts
Enroll Now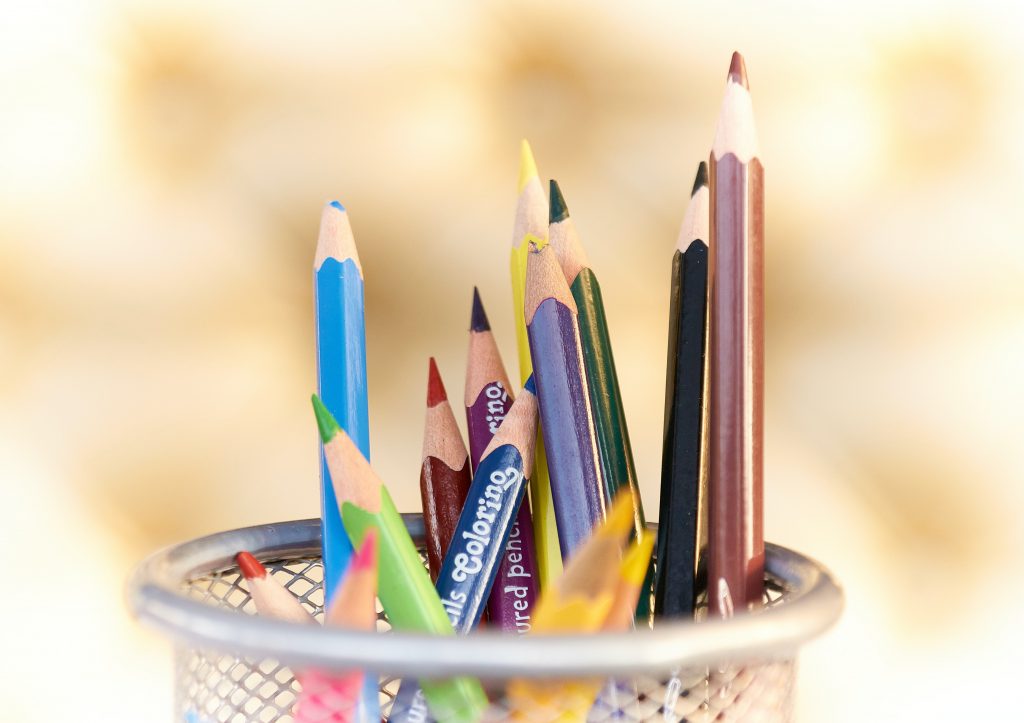 Knowledge
is power.
at smarty pants tutoring knowledge becomes stronger.
Enroll Now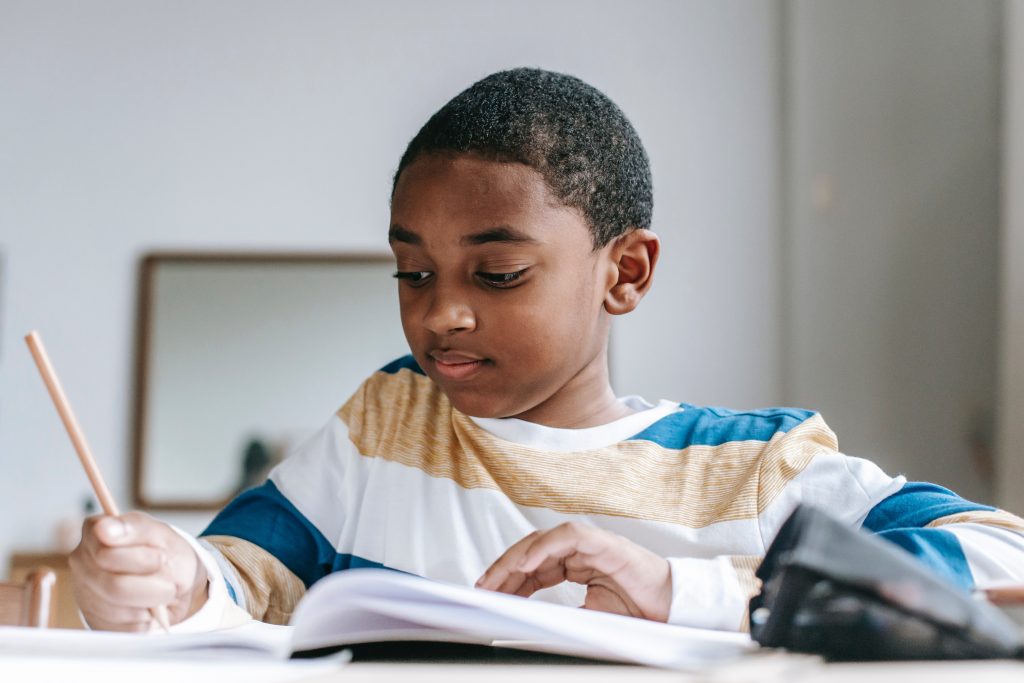 Start your
journey.
Enriching minds one child at a child.
Enroll Now
3 get started
2 knowledge
1 solutions
Personalized One-On-One Tutoring
Smarty Pants Tutoring Can Help!
At Smarty Pants Tutoring we are proud to offer solutions that will help your student grow and embrace their education! We have rejected the "one-size-fits-all" model of education! Instead, we favour a customized approach, carefully personalized for every student. We prepare students for success by making learning fun while upholding the highest academic standards to meet every individual student.
We help those students who have fallen behind, those who want to progress faster and excel, or those who need specific tutoring services.
If you are interested in the potential of our customized, private tutoring to empower your student's success, please reach out to Smarty Pants Tutoring today to book your free consultation.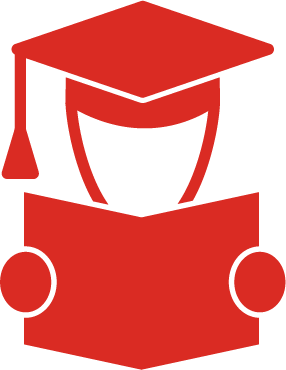 Phonemic Awareness, Phonics, Vocabulary, Comprehension, Grammar, High-frequency Words, Spelling and Fluency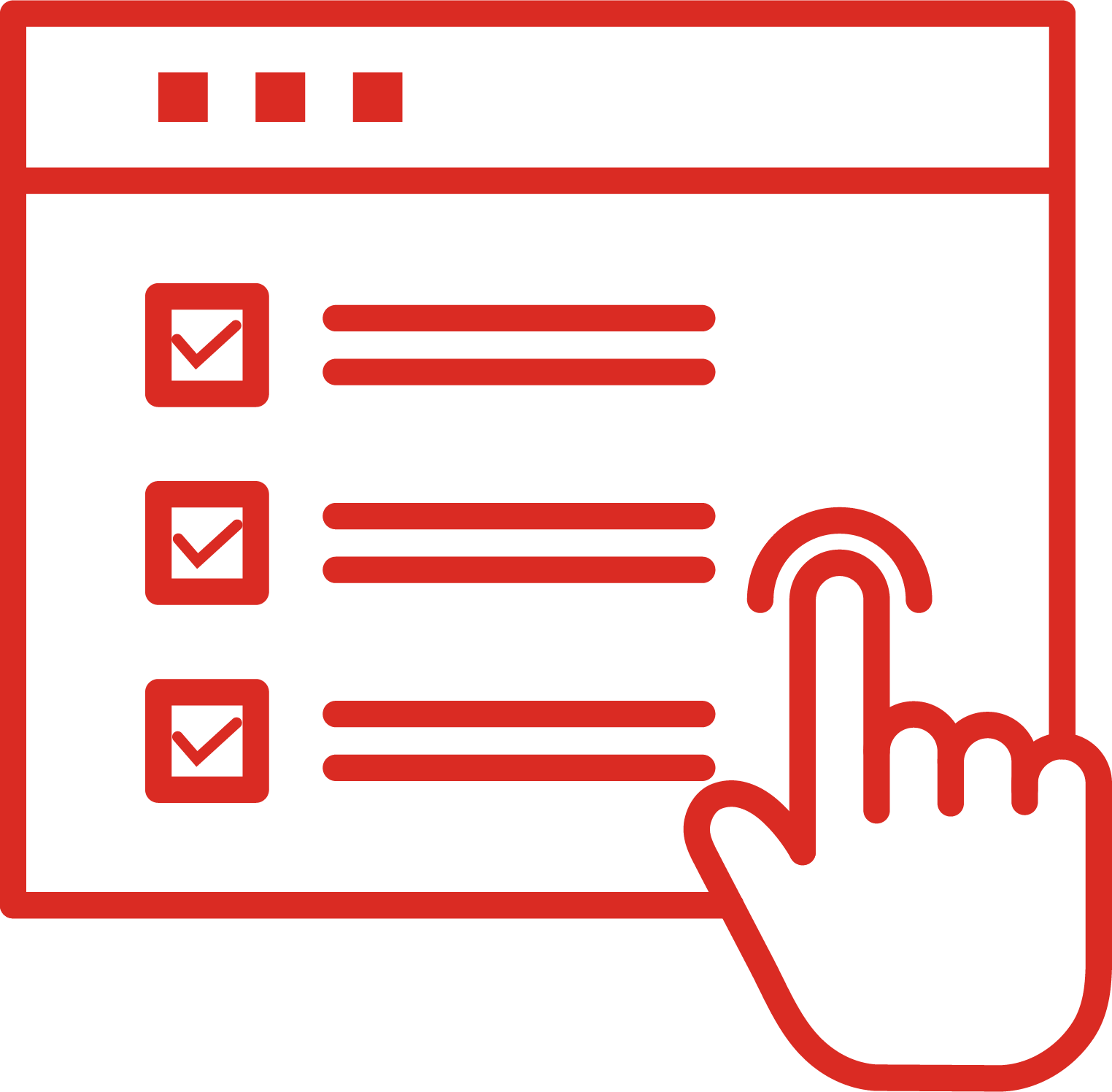 Study Skills, Note-taking and Test Preparation
Designed for students in 8th grade through high school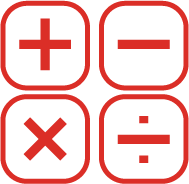 Elementary Math, Algebra, Geometry up to 8th grade.

IELTS Academic and General
IELTS Reading, IELTS Writing, IELTS Listening, IELTS Speaking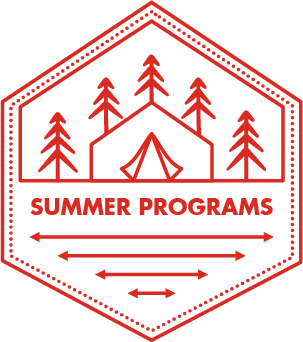 March Break, Summer Programs and Bootcamps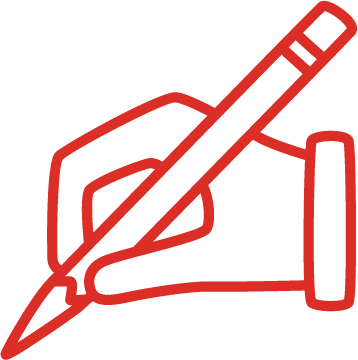 Grammar, Spelling, Punctuation, Essay Writing
Smarty Pants Tutoring is a personalized one-on-one private tutoring for students aged between 4 years and 8th grade. we ease complex concepts by breaking them down into simple steps for a better understanding.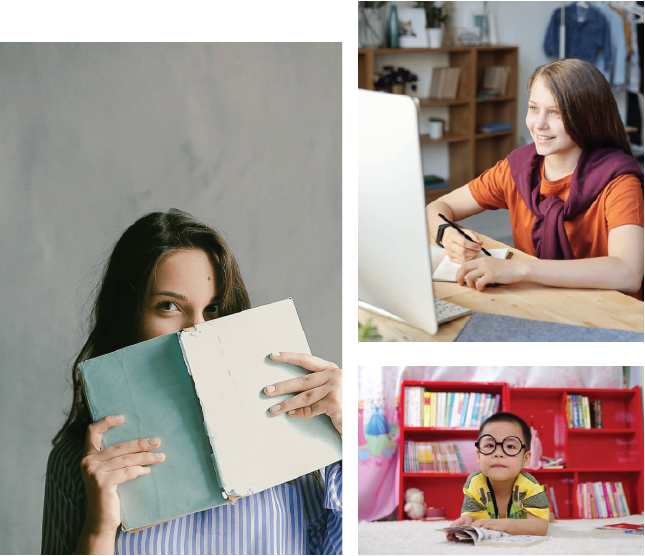 "Smarty Pants is hands-down the best tutoring program in the city! My daughter was struggling in math and now is top of her class. Her confidence and self esteem has increased dramatically. Thank you!"
Michael
"My son loves coming to Smarty Pants Tutoring to work on his reading skills. He is now a more confident student and is doing well in school."
Rebecca
"An excellent tutoring center right around the corner from my house. I love all the one-on-one attention each of my boys receive from their tutors and more importantly, they love going."
Marissa
"Absolutely the best tutoring center in Richmond Hill! My daughter loves going each week and her tutor is exceptional. I have seen such a confidence boost in her and her reading and writing has greatly improved. I have tried several other tutoring businesses and nothing compares to Smarty Pants. Thank you!"
Sophie
Customer
You caught up my daughter so she is now above grade level. Thank you very much. We couldn't have done it without you.
Rene
The BEST tutoring company in York Region!
​Chris